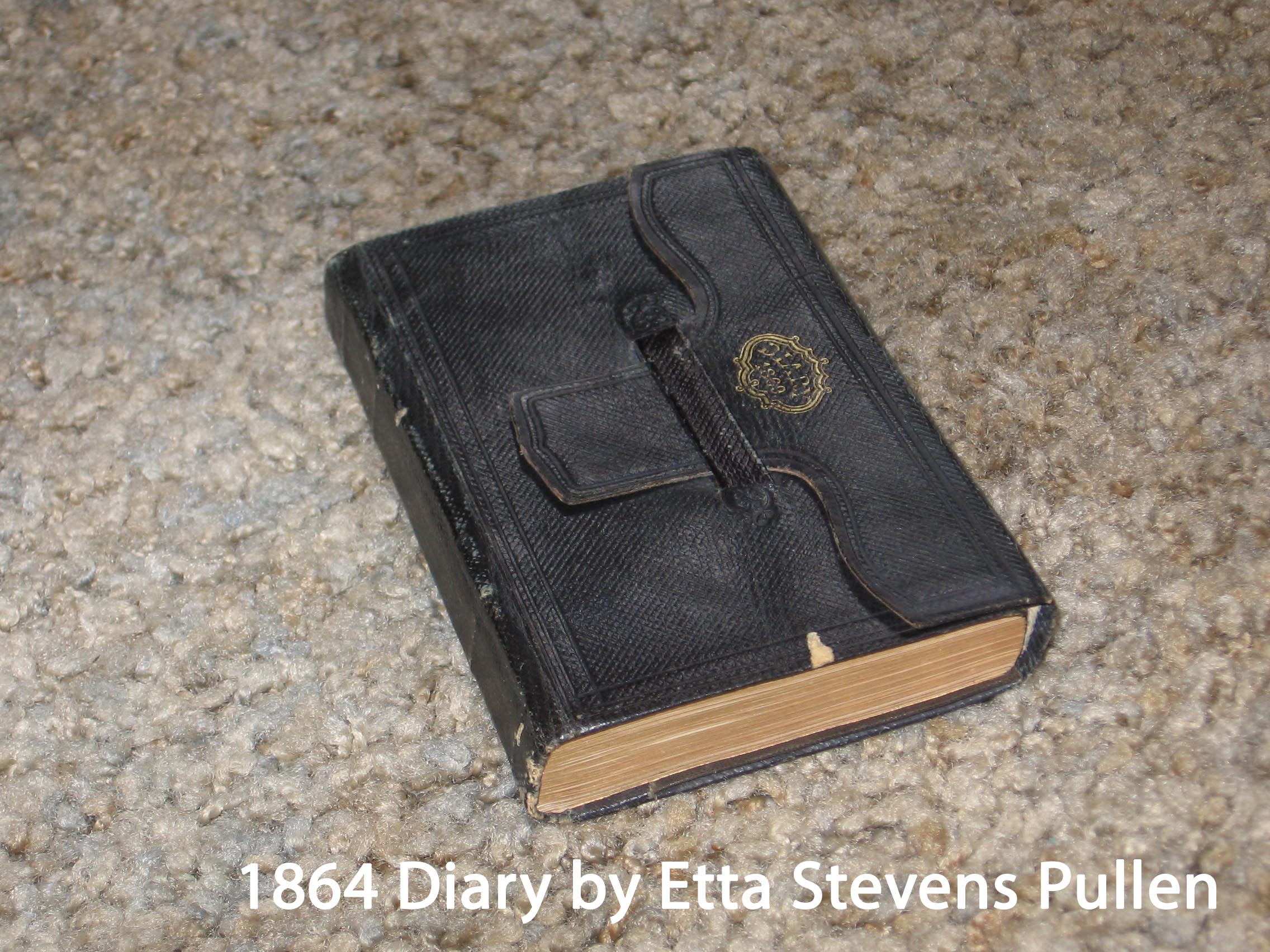 History on pioneer families has been gathered over the years, and these family files are available for review in the Museum. Click here for an index to these Family Files.
One of the family stories...
In 1864, Emily Etta Stevens left Kennebec County, Maine, at age fifteen and headed west with her family to arrive in Little River with her father Isaiah, stepmother Rebecca (Coombs) Stevens and sisters, Rachel and Rosilla. They lived in the home Isiah built, which is now Glendeven Inn. Etta later married Wilder Start Pullen, also of Little River on February 12, 1873, and moved a few miles south to their new house built by Wilder on Dark Gulch. Etta and Wilder's house is now part of Heritage House Inn. Etta was a prolific diarist, and she captured daily life in Little River in a set of detailed journals. Transcribed copies of the original journals are on display in the Little River Museum. Etta documents the life and times of the people and families that immigrated to California from the 1860's through the early 1900s. She died in 1937 and is buried in the Little River Cemetery.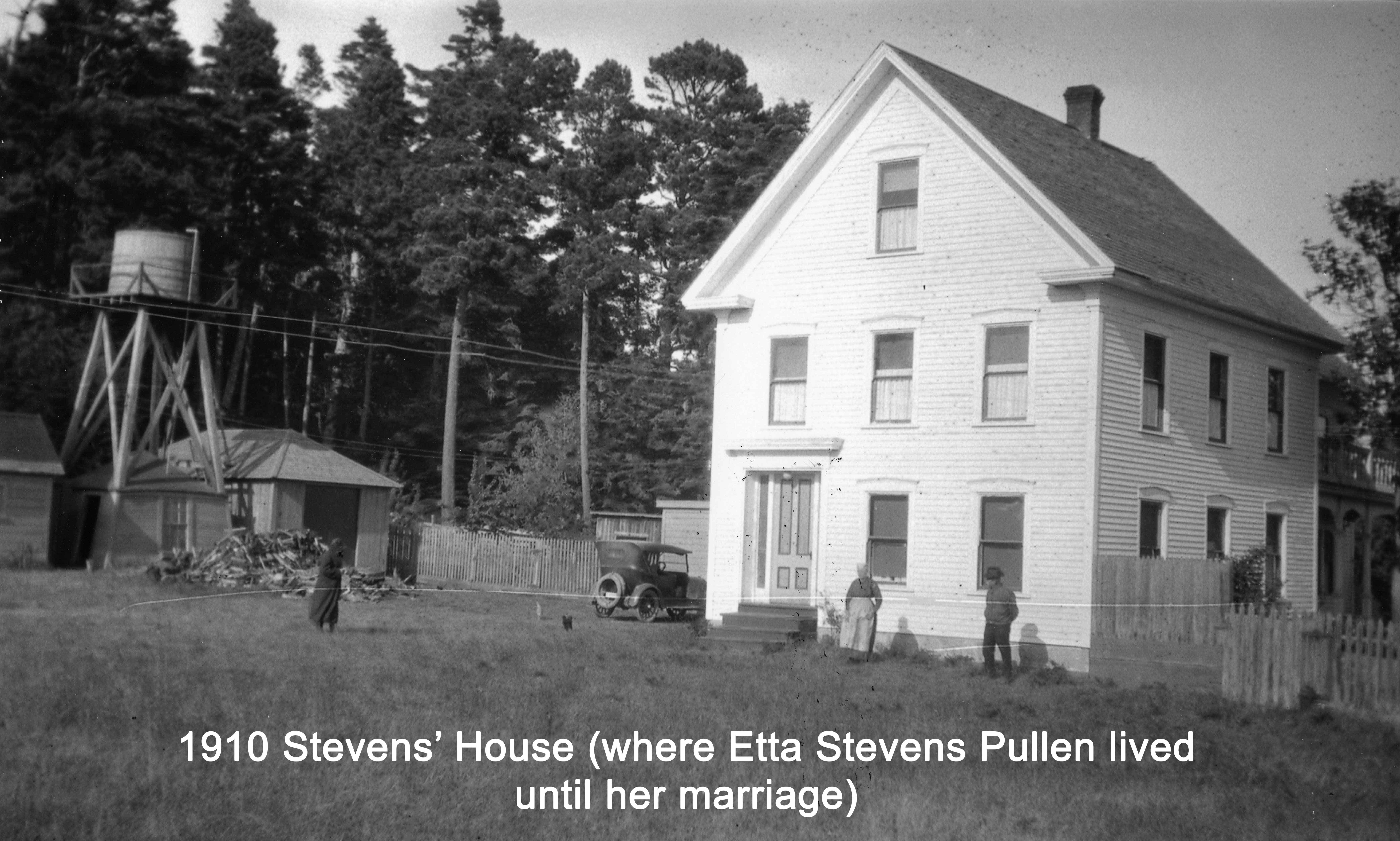 .