Some of our Exhibits:
Take a FREE tour of our Museum and explore the history of the
coast from Albion and Whitesboro to Big River.
.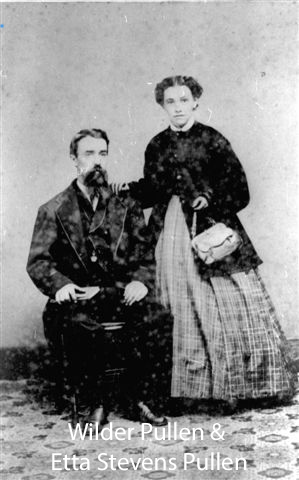 LOCAL PIONEERS
Changing landscapes and pioneers--Photographs reveal the life and times of the 1880s.
Pictured: Wilder and Emily Etta Stevens Pullen.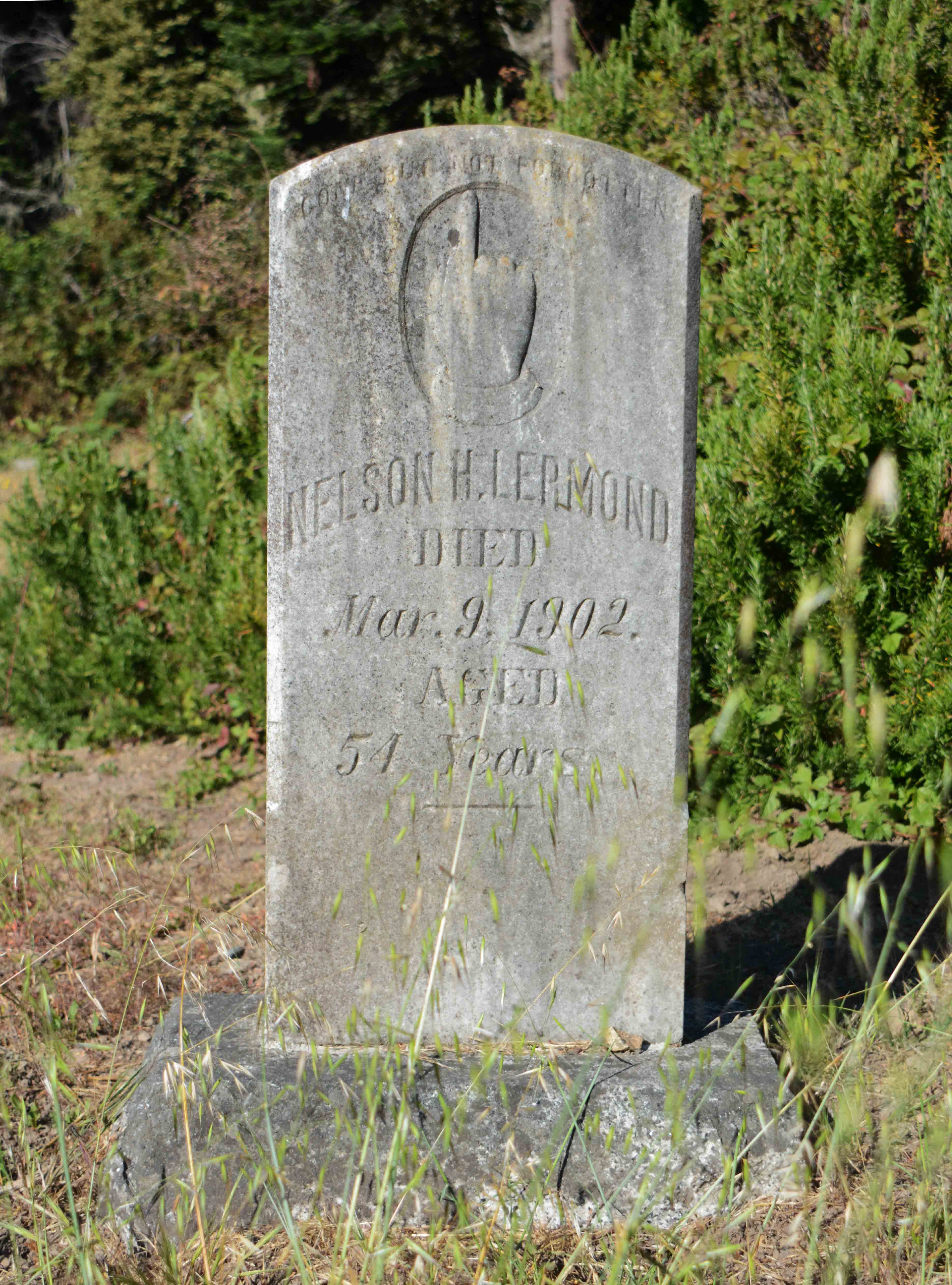 PIONEER CEMETERY
Little River pioneer cemetery--each headstone is a story.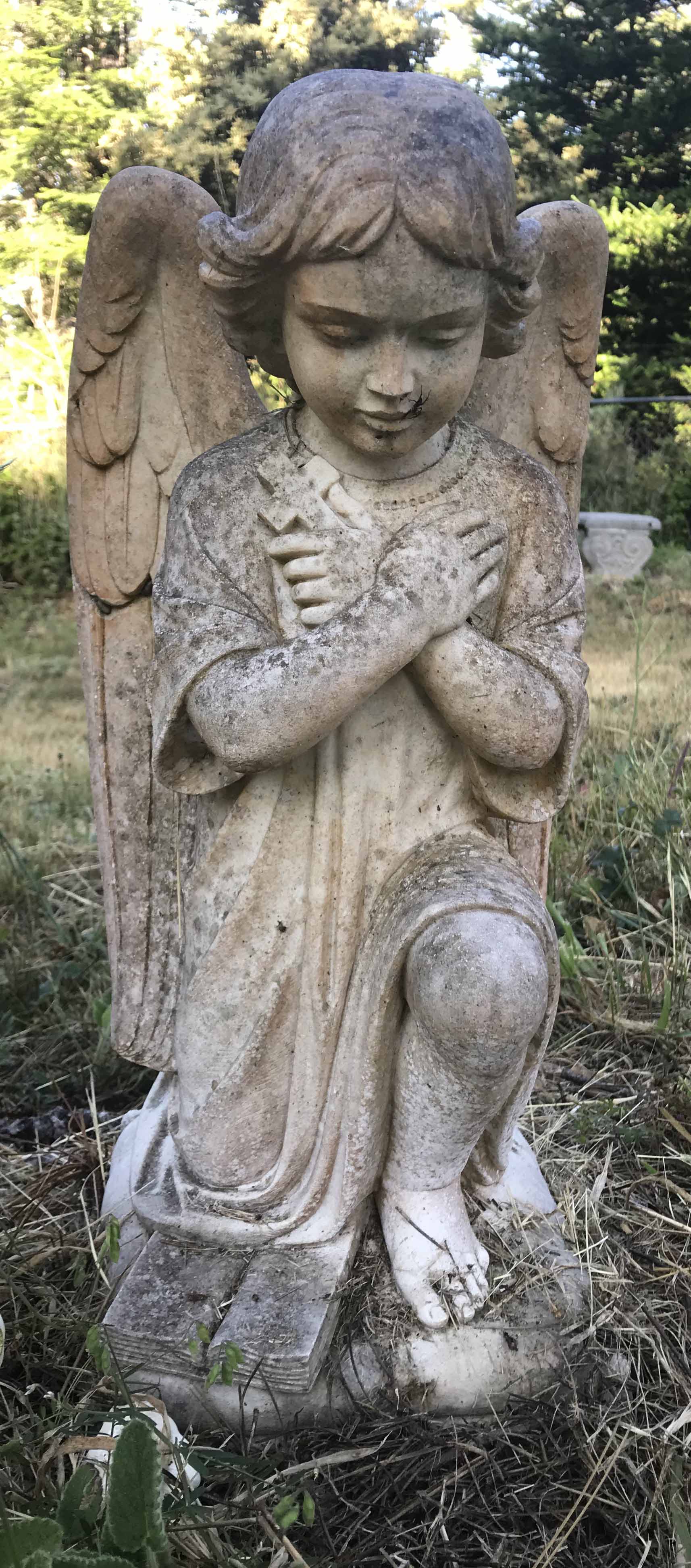 NORTHERN POMO
Prior to the pioneer settlements in the 1860s, the Pomo spent their summers on the coast. Numerous middens can still be seen along the coastal headlands. The museum offers a free Pomo trail map and recordings of the spoken Pomo language.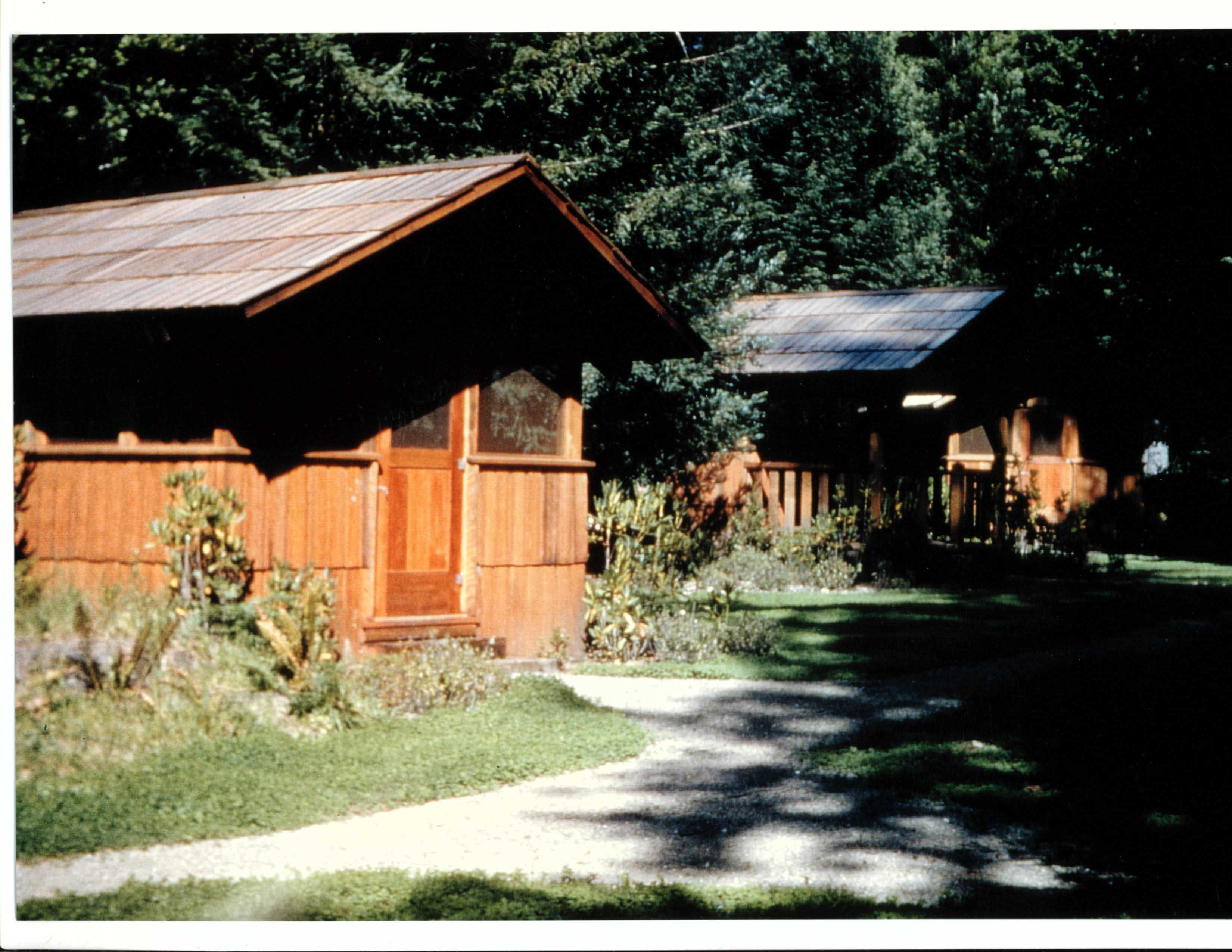 MENDOCINO WOODLANDS
The Mendocino Woodlands National Historic Landmark and State Park was built in 1938 as part of Franklin D. Roosevelt's New Deal. It is the only 1 of 48 New Deal parks with its full historic integrity intact.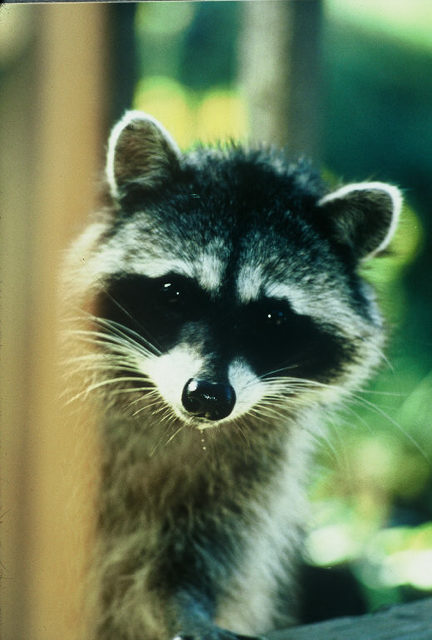 LOCAL WILDLIFE
From feathers to footprints, visit our hands-on exhibit of local wildlife.
Pictured: raccoon kit